Disclaimer: The following material is being kept online for archival purposes.
Although accurate at the time of publication, it is no longer being updated. The page may contain broken links or outdated information, and parts may not function in current web browsers.

Cartoon Illustration of Earth's Radiation Belts
Credit: Geoff Reeves/Los Alamos National Laboratory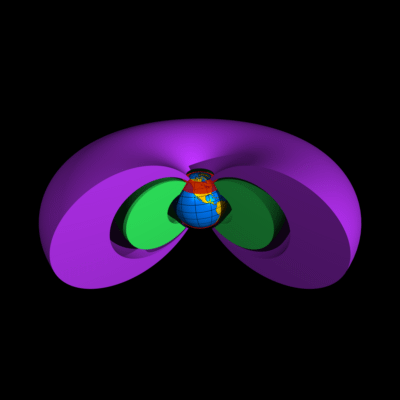 ---
Comments, Questions, Suggestions
Webmaster
Author:
Mike Carlowicz
Official NASA Contact:
ISTP-Project
|
NASA Home
|
Goddard Space Flight Center Home
|
Above is background material for archival reference only.