Disclaimer: The following material is being kept online for archival purposes.
Although accurate at the time of publication, it is no longer being updated. The page may contain broken links or outdated information, and parts may not function in current web browsers.
CME Observations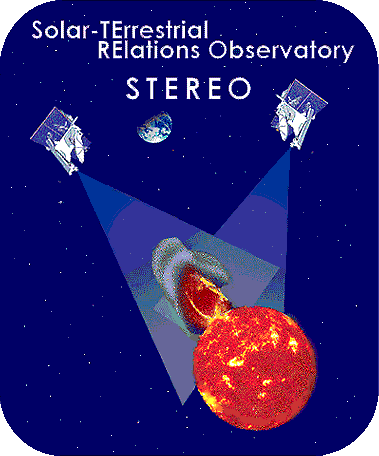 SOHO/LASCO, UVCS, EIT
Yohkoh/SXT
In 2004: STEREO
---
More info on CMEs:
Coronal Mass Ejections
http://science.msfc.nasa.gov/ssl/pad/solar/cmes.htm
CME Movies from SOHO/LASCO
http://sohowww.nascom.nasa.gov/gallery/LASCO/
Flares, EIT waves, and prominence eruptions from SOHO EIT
http://sohowww.nascom.nasa.gov/gallery/EIT
---



Above is background material for archival reference only.